The Conservatory
While away the time in our sunny conservatory with a complementary tea, coffee or hot chocolate.
We have a wide selection of the latest popular novels for you to choose from in our library along with a selection of magazines.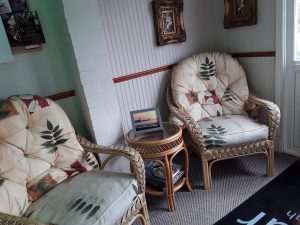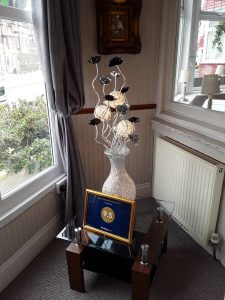 For the best rates and Deals book directly with us through the button below.

<div id="f2b-widget"><script src="https://www.freetobook.com/affiliates/dynamicWidget/js/widget-js.php?w_id=161&w_tkn=wAjVK5CwuauPtCTS1h9UgG4rs79L925aAjGc8NU8xmg6Eki6DnRsptp0EpesZ&w_new=1" type="text/javascript"></script></div>